From Critically Acclaimed and Amazon TOP - 60 Bestselling Author - Carl Gallups

bottom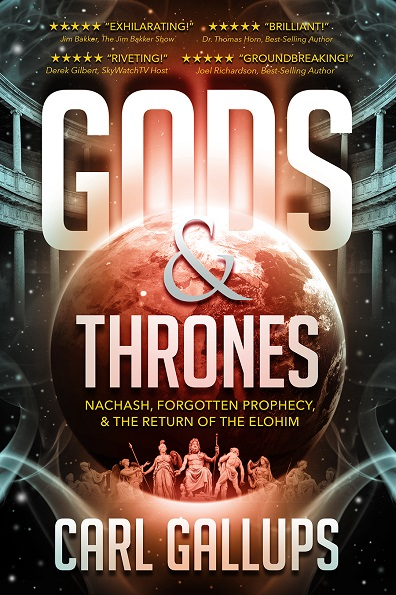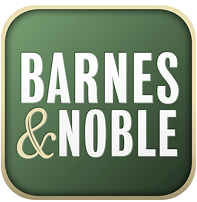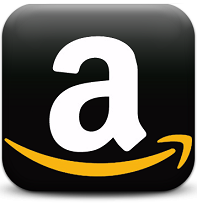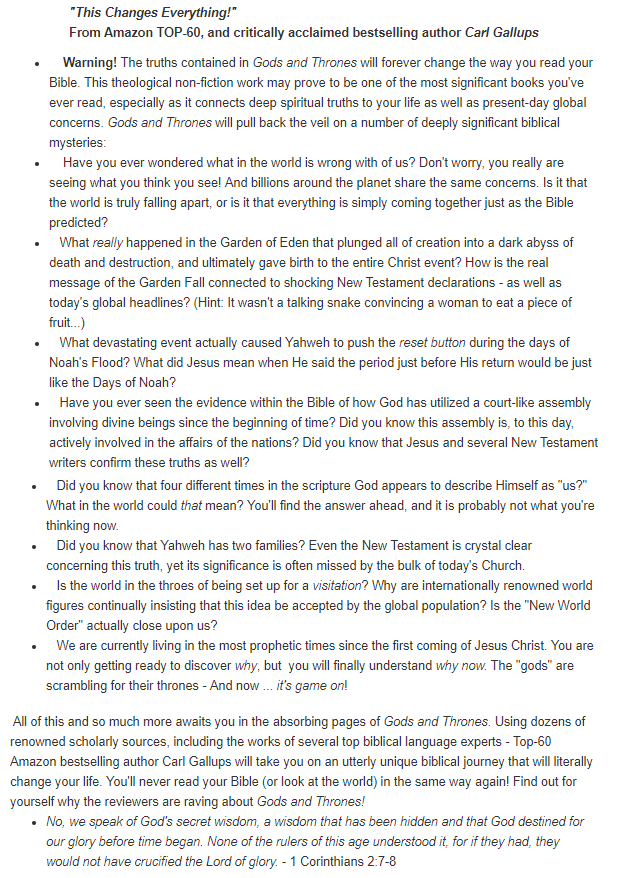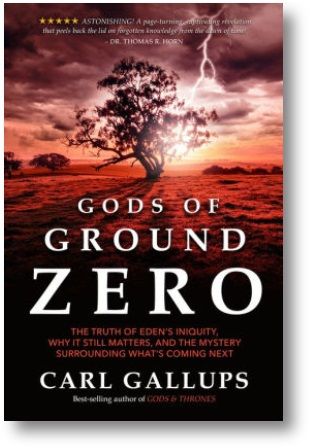 Note: It is not necessary for you to have read Gods and Thrones first, in order to completely understand and enjoy Gods of Ground Zero. However, after reading both books - you will have then been made aware of a number of biblical truths that will transform the way in which you understand the deepest messages of God's Word.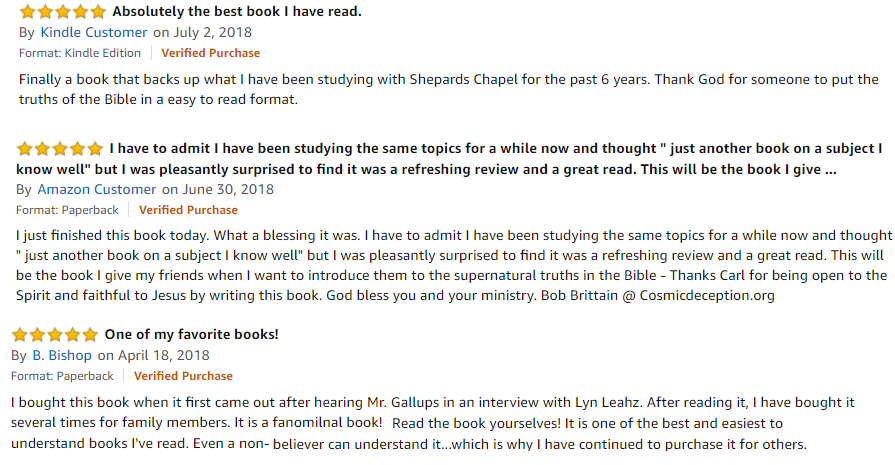 GODS AND THRONES: What The Readers Are Saying ...


Amazon #1 Bestseller in six different categories for months!

Amazon Top 300 of ALL BOOKS



Copyright 2017 - Carl Gallups Ministries and Defender Publishing Group |Crane, MO.