All books are autographed, and postage is free in USA. Use the email or phone number below for package deal or bulk offerings.

THE MOVIE - DVD

(1 hr runtime) A Riveting Documentary of This Amazing Revelation!
With Pastor Carl Gallups & Messianic Rabbi Jonathan Cahn
Produced by Award Winning Film Director - George Escobar
Director of Movie Theater Production - Alone But Not Alone

Harcover Edition

Harcover Edition

$20

$20

$20

$20

$20

$20

$20

$15

$15

$15

$20

$20

$10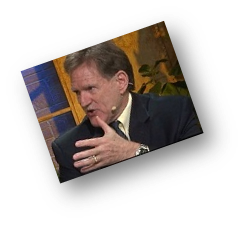 If you wish to pay by credit card, check, money order, or cash, email us at bookcarlgallups@gmail.com or call us 850-232-3648

This site is copyrighted by Carl Gallups Minintries LLC - all rights reserved - Nov. 2021

PRE-ORDER this book now!
Delivered upon release (Jan. 2022)

LIMITED SUPPLIES



All books are 6"x9" professional grade soft cover unless labeled otherwise.